Pour 50g of water and wait for it to bloom

Pour 100g of water in concentric circles

Wait 30 seconds as water drains through the coffee grounds

Gently stir the grounds

Step-by-step

Filtru guides you through the preperation, bloom and pour stages.

Real-time feedback

Use bluetooth scales to practice a consistent flow rate.

TDS, Extraction, Graphs

Capture detailed information about your coffee with a refractometer and bluetooth scales.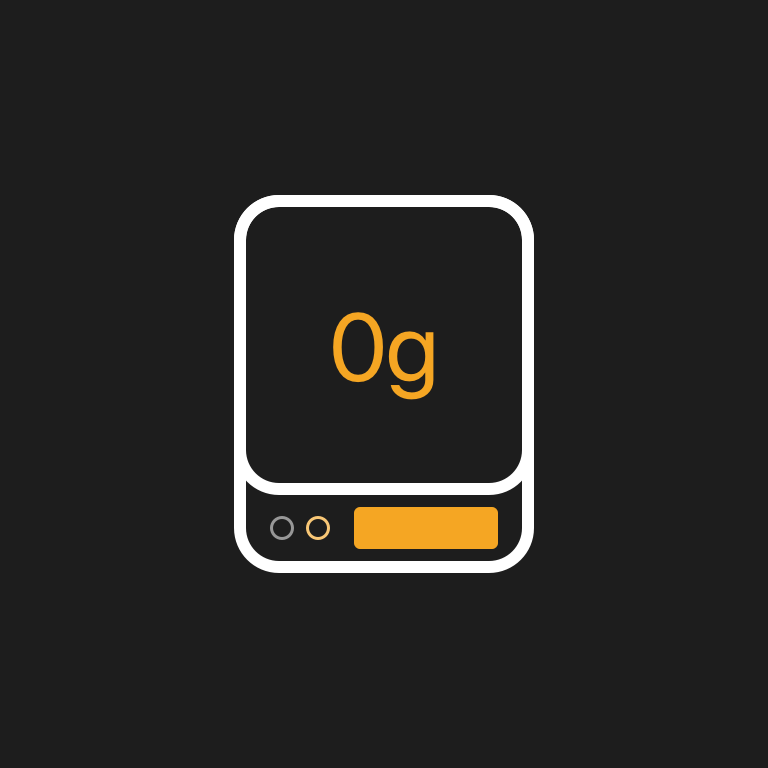 Supported Bluetooth Scales *
While you can use Filtru with regular kitchen scale, Bluetooth-enabled devices provide a more guided experience. Real-time feedback will help you get the most consistent pour-over coffee.
* Bluetooth scales are currently only supported on iOS devices